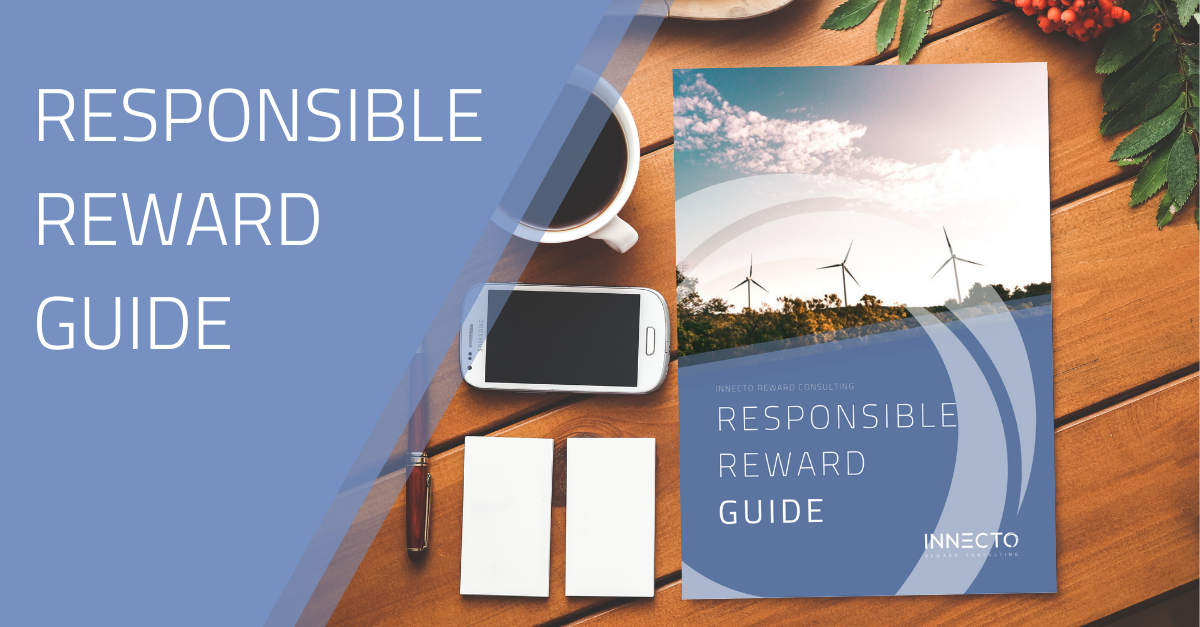 Simply fill in the download form to access our Responsible Reward guide.
The idea of rewarding responsibly is not new, but there are a number of external factors that have forced the idea to the top of Board agendas and are pushing many companies to in effect rebrand and realign their reward practice. 
Our aim in producing this guide is to share knowledge around what responsible reward means today and bring it to life with practical examples which you may want to explore at your organisation.