Our Company
Our history
2002-2003
2002
2002
Innecto founded by Deborah Rees-Frost
In 2002 Deborah decides to leave her role as a Senior Consultant at Towers Perrin and co-founds Innecto Reward Consulting
2003
2003
A new home
The growing business requires a dedicated space and Innecto move into their first office, a converted barn in Woodborough, Wiltshire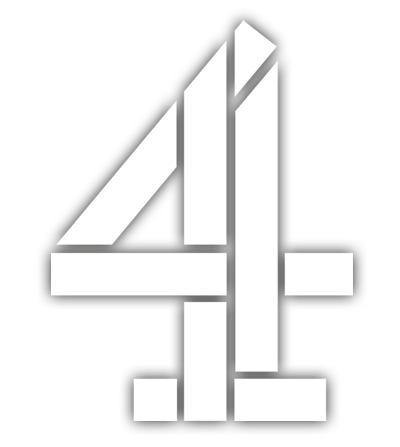 2004-2005
2004
2004
Aardman join our reward community
Word begins to spread, Innecto are a Pay and Reward Consultancy with a difference; we welcome Aardman to our reward community
2005
2005
We're growing
Larger organisations and well-known brand names choose Innecto as their trusted partner. The Innecto family grows as we welcome our 10th employee and we start projects with the likes of Channel 4 and Random House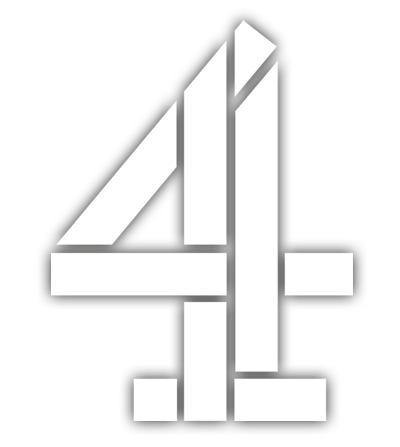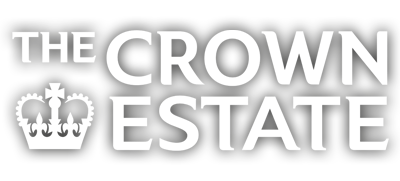 2006-2007
2006
2006
Extending our reach
Emer Bucukoglu joins the team as a Reward Consultant, extending our footprint to Ireland
2006
2006
By Royal approval
We begin our first project with the Crown Estate
2007
2007
Halfway there
Our team continues to grow, with elite Reward specialist Justine Woolf joining the team as a Client Director. For the first time we hit half a million in turnover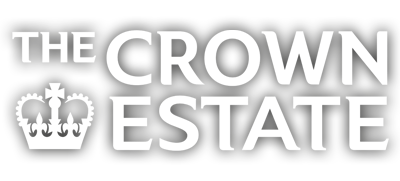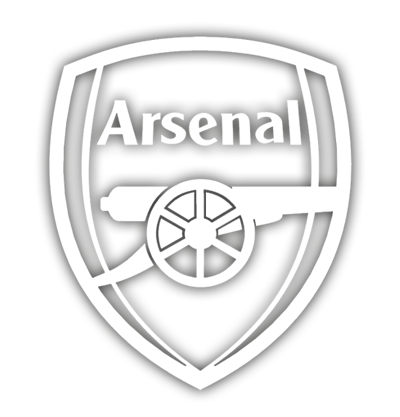 2008-2009
2008
2008
Join the club
We run our first Club survey, working with sporting bodies across the country to create and deliver a specialised data set and provide relevant industry pay insight
2008
2008
The Queen of Sciences
We welcome the Royal Society of Chemistry to the fold as we commence our first project with them
2009
2009
Gunning for victory
In 2009 we win our first project with premiership giants, Arsenal. We're proud to be still working with them to this day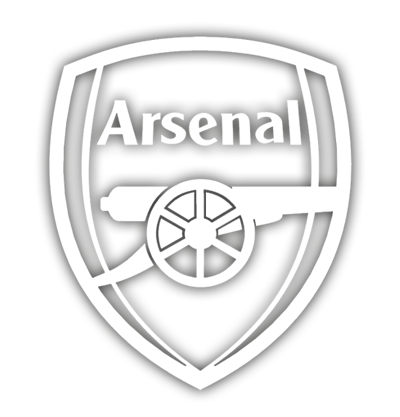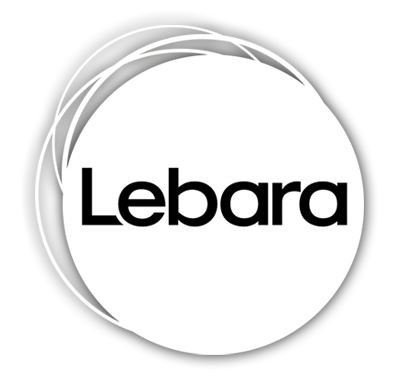 2010-2011
2010
2010
In demand
Our unique approach continues to attract new business. In order to meet demand, we recruit another experienced Reward professional, Sarah Lardner as a new Client Director
2011
2011
Let's connect
We embark on our first project with Lebara. The global telecommunications giant chooses Innecto as their reward partner of choice. 14 successful projects later and we continue to support Lebara as they carry on their remarkable success story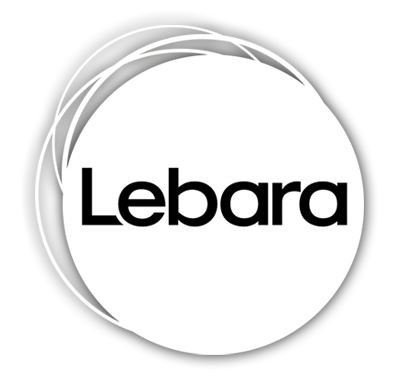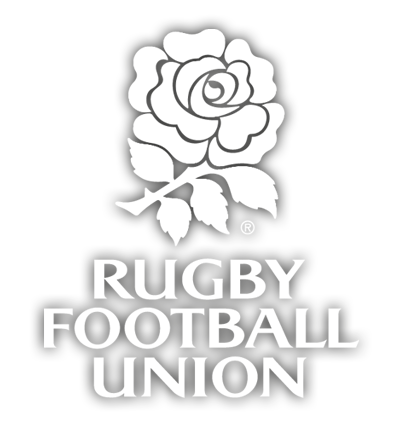 2012-2013
2012
2012
Sporting excellence
Following work with the Lawn Tennis Association and the Football Association, we set to work on our next club survey, this time for the RFU
2012
2012
Records tumble
Successful projects with Boden, The Caravan Club, ITV, Manchester City and the London Stock Exchange contribute to a record-breaking year for Innecto; for the first time we hit 1M in turnover
2013
2013
We're on the move
It's time to make a move and allow for future growth. We move in to our purpose-built offices in Marlborough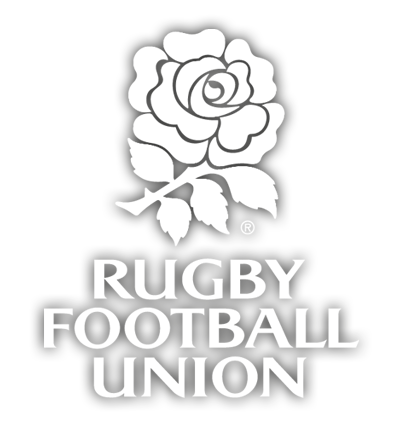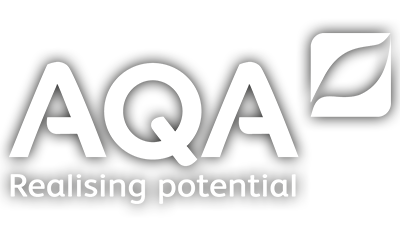 2014
2014
2014
Time for Tech
Pioneering the use of technology in HR, we launch our first digital solution Evaluate, a ground-breaking job evaluation tool designed by HR professionals for HR professionals.
2014
2014
On tour
We hit the road with the inaugural Pay Trends roadshow, arming our peers with the knowledge and insight that helps them prepare for the year ahead
2014
2014
Long term partners
AQA, Random House and Penguin join the Innecto family as we complete successful projects with all three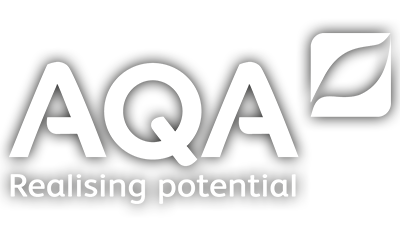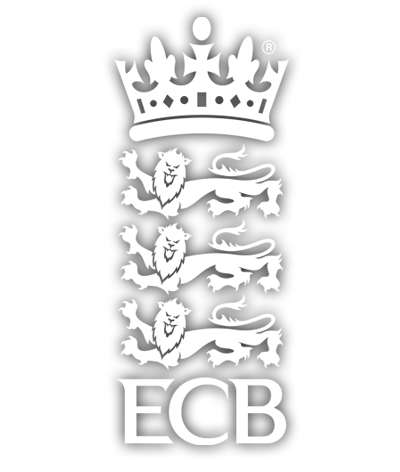 2015
2015
2015
Getting noticed
Successful projects with the British Medical Association, Nando's, Centre Parcs, Not on the High Street, Sky and ECB to name but a few continue to raise our profile.
2015
2015
Recognition
We finish the year on a high by being shortlisted for the Personnel Today HR Consultancy of the Year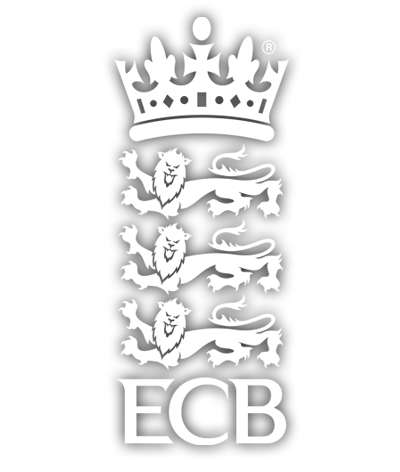 2016
2016
2016
The birth of Innecto Digital
We invest heavily to develop Innecto Digital, establishing Evaluate on this new online platform, and exploring further opportunities to develop tools that will streamline processes and connect HR with the wider business
2016
2016
It's a Who's Who
Our client portfolio contnues to grow into a Who's Who of global business. We complete successful projects with RPMI, Turner Broadcasting, Mitsubishi Tanabe Pharma, L3-TRL, Caffè Nero, Tottenham Hotspur, Les Ambassadeurs Club and Grosvenor Estate
2016
2016
A clear direction
Digital growth specialist Tony Morgan joins as Non-Executive Director to provide additional support and guidance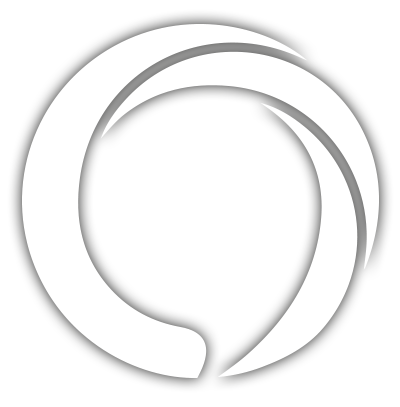 2017
2017
2017
Hot ticket
There's standing room only as Deborah takes to the stage at REBA to explain how to use data effectively to drive your reward strategy
2017
2017
The Publica Group is born
We are expert Reward partners to Cotswold, West Oxfordshire and the Forest of Dean District Councils and Cheltenham Borough Council as they join together to become a Teckal employment company
2017
2017
Launch of PayLab
The most advanced pay insight tool, PayLab is launched. Our proprietary solution promises to revolutionise benchmarking and provide everyday insight to shape your talent management strategies
2017
2017
The big 100
We continue to grow and our now 20-strong team achieve yet another milestone as we work with over 100 clients in the year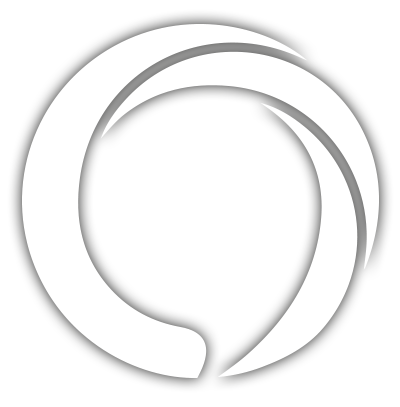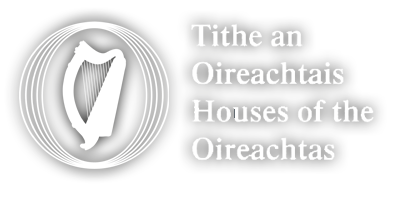 2018
2018
2018
Emer speaks at the Oireachtas
As Ireland prepares to introduce Gender Pay Reporting, our very own Emer Bucukoglu is asked to speak at the Oireachtas and share lessons from the UK. Emer is appointed to an advisory board to guide the ongoing development of Irish legislation
2018
2018
From strength to strength
Innecto are shortlisted for three Personnel Today awards including HR Consultancy of the Year whilst Evaluate and PayLab are accepted on the G-10 framework
2018
2018
The secret's out
Our Reward Intelligence community is now a thriving network of Reward professionals in the UK and abroad. Our weekly thought leadership pieces reach over 3,500 readers, hundreds join us for the launch of our successful webinar series and we continue to meet existing and prospective clients at our series of events held throughout the year
2018
2018
Year on year growth continues as we once again record our highest ever turnover figures. We complete successful projects with Charles Tyrwhitt, Aston University, UCAS, AEG Europe, Skyscanner, SGN and kick off exciting new work with the likes of ITN, Buzz Bingo and Innocent Drinks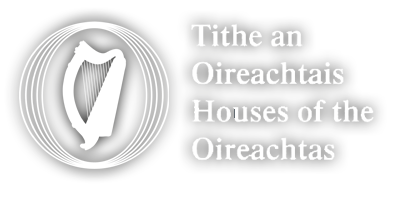 2019
2019
2019
Innecto acquired by Personal Group plc
Our founder Deborah Rees-Frost becomes CEO of Personal Group and Karen Thornley steps up to lead Innecto. Karen commented: "We're all delighted for Deborah and the opportunity that the acquisition represents for Innecto. With the backing of Personal Group we now look forward to extending our benefits and digital offerings, and delivering increased value to our clients."
2019
2019
We've been booked!
We win out first project with The British Library, the largest library in the world
2019
2019
Launch of Advance
Our Innecto Digital offering grows again, with the introduction of Advance, our complete solution for Pay Review. Advance allows users to model decisions when allocating pay pots, to see the costs and impacts of different scenarios.



2020
2020
2020
Innecto Digital Platform Launches
Our Evaluate, PayLab and Advance tools are rehomed in one central platform, Innecto Digital, allowing them to seamlessly work together to provide powerful new insights.