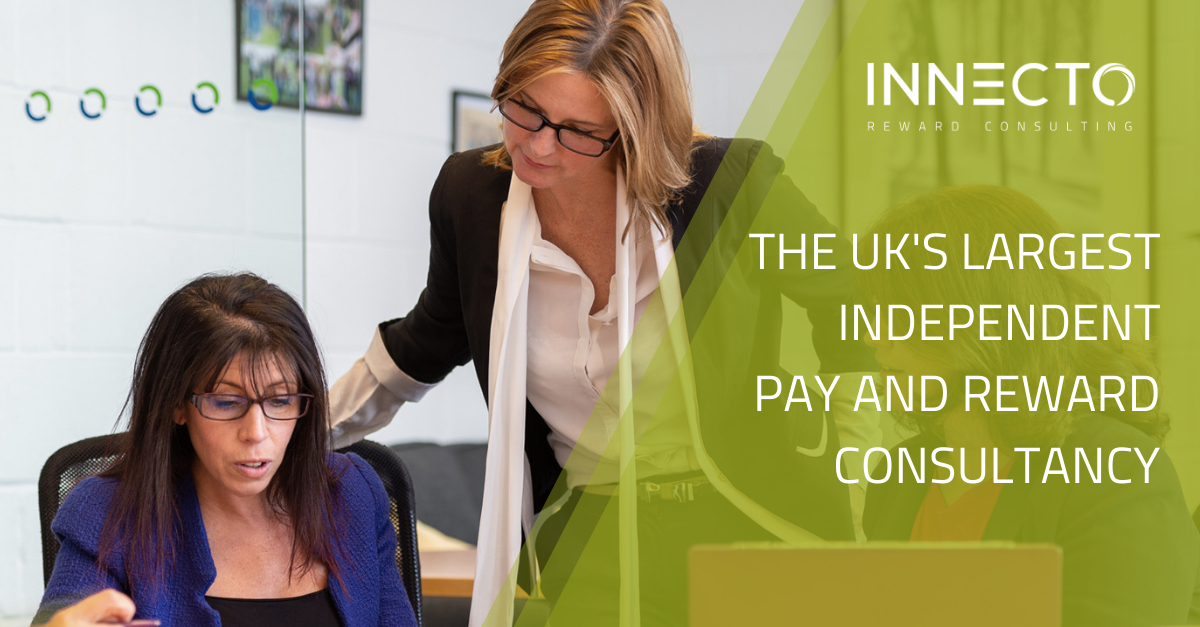 The war on talent 
All employers are facing the very real challenges presented by the 'war on talent.' The key to winning this war and attracting and retaining the right employees lies in the effective development and implementation of your reward strategy.
Your reward strategy not only directly impacts your bottom line but also provides the key to driving operational efficiency and gaining competitive advantage. Working across the reward spectrum, our team of experts work with you to help you maximise your employee lifetime value, resulting in cost savings, improved engagement and productivity.
We deliver bespoke solutions, tailored to your specific requirements. Please see below for our range of consultancy services. Even if you don't know what help you need, you just know you need some help – please get in touch, we'd love to chat.
 
CONTACT US

020 3457 0894  

By email
---
Contact Us
Please complete the following form to find out more about our Pay and Reward Consultancy services:
Other pages of interest...