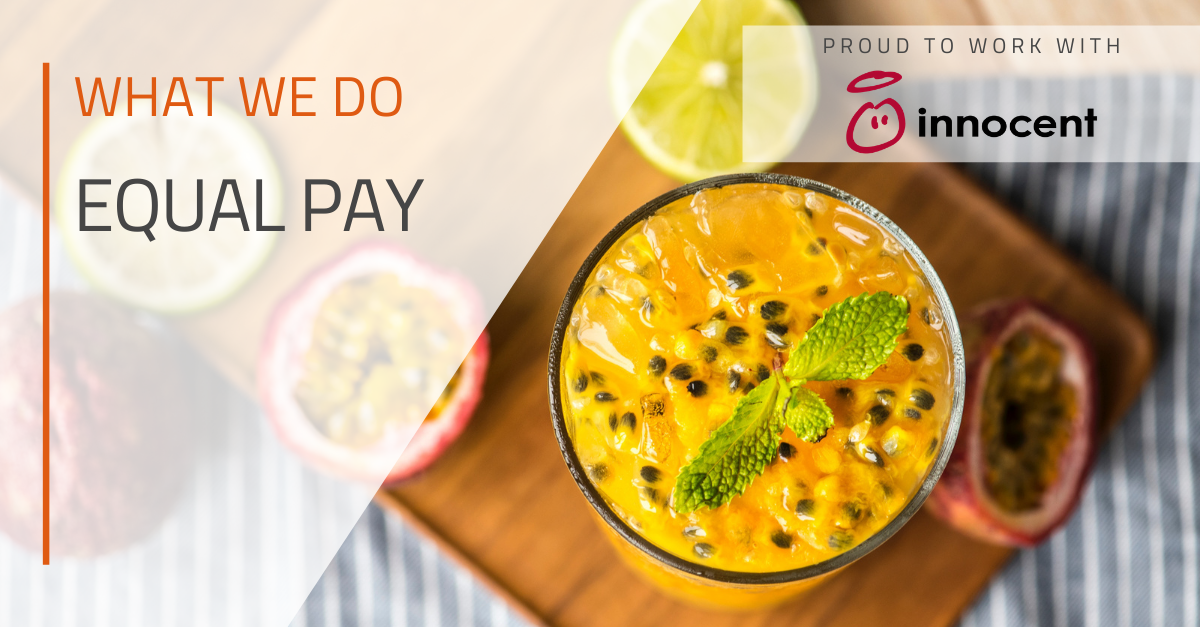 Providing objectivity and clarity on equal pay
Equal pay can be a costly risk for businesses, both from a legal and employer brand perspective. The only way to be confident that your organisation's pay practices don't discriminate is to undertake an Equal Pay Audit (EPA).
Innecto's consultants deliver an experienced and objective assessment of your Equal Pay situation, ensuring your pay practices meet the requirements of the Equality Act 2010 and pinpointing any disparities. With our expert guidance you can identify areas of concern and act before any potential equal pay claims arise.
Why Innecto?
Our EPA process takes the pain out of auditing. We have a well-practised project management process with clear gateways. Once we've received your employee data via our secure server, running the tests and completing our analysis is fairly straightforward. 
---
Our insights are underpinned by powerful analytics. Our bespoke modelling tool Equate conducts a thorough analysis of protected characteristics (age, gender, disability etc.) and creates a user-friendly report.
---
We'll help you dig down into your situation. Our consultants are experts in making complicated pay data meaningful. They'll offer recommendations and come up with an action plan to address any concerns that show up in the analysis.
---
We give you peace of mind. Undertaking an EPA with Innecto gives you a full and accurate picture of your Equal Pay position. The result is minimised exposure and future risk, and confidence that your business treats all employees fairly.
 
CONTACT US

020 3457 0894  

By email
Other pages of interest...