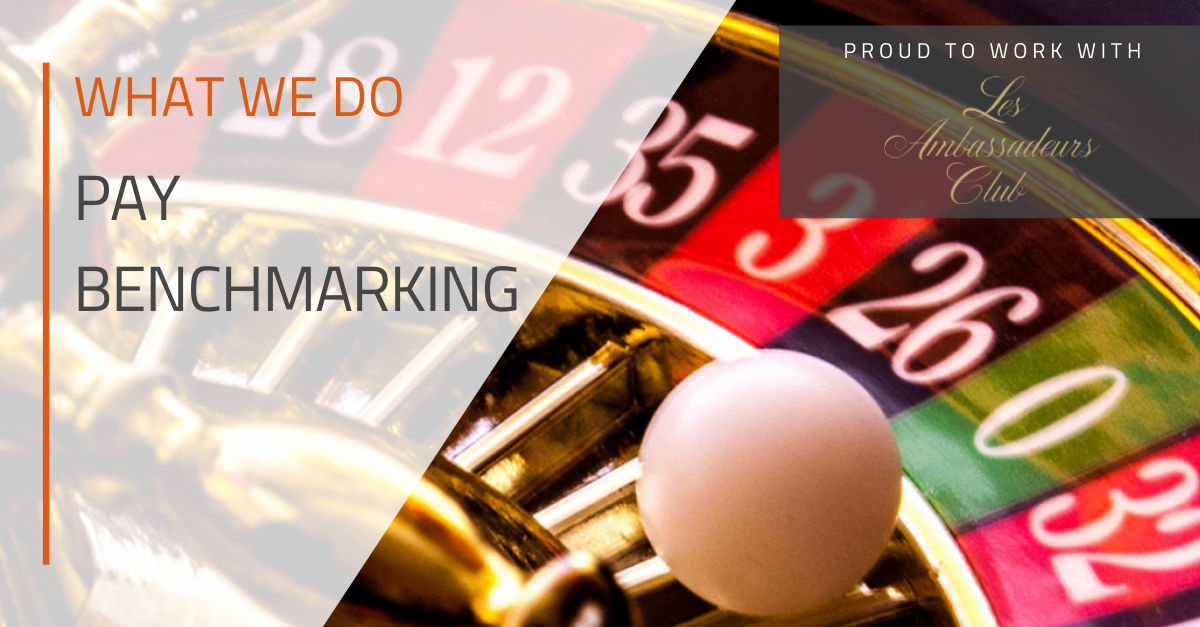 Expert insight into your market position
To get the best value from your people spend, it's essential to have the facts around your market position. As independent consultants, Innecto offers impartial advice on the best data sources for your roles and expert analysis to help you make sense of complicated pay data. Our digital benchmarking solution PayLab gives you instant visual understanding of your pay position and you can use its granular, accessible insights to inform day-to-day decision making going forward.
A thorough salary benchmarking analysis will pay for itself by identifying over and underspend at business, department and individual level, allowing you to manage payroll costs down and target your pay pot where it's most needed. 
Visibility of your true market position will help create a strategic and evidence-based talent strategy, and give confidence that your pay offer is rooted in solid market insight.
 
Why Innecto?
We're guided only by your best interests
We're independent of mainstream pay survey publishers, so we'll give you an objective view of which data source best matches your business or look at a blend of more than one.
---
We deliver expert analysis, helping you make sense of complicated pay data
We produce reports with a detailed breakdown of your company's position against the market and recommend changes to policies or practices to support your business goals. 
---
Our clients trust PayLab to deliver benchmarking insights
Our digital benchmarking solution PayLab now covers over 31,000 employees globally, spanning all sectors.
---
We have a tried and tested project delivery plan
Our clients move through a smooth process with clear gateways and outcomes, and a consultant is always on hand to help.
---
We have access to data sources covering every industry, across the globe
We partner with all major data providers, meaning we can access salary information for practically every business. 
---
We match your roles and handle all contact with the survey provider
We'll work with you to ensure the most accurate survey matches for your organisation's jobs. We have long-standing relationships with our data partners and are experienced in seamless account management.
---
Contact Us
Other pages of interest...