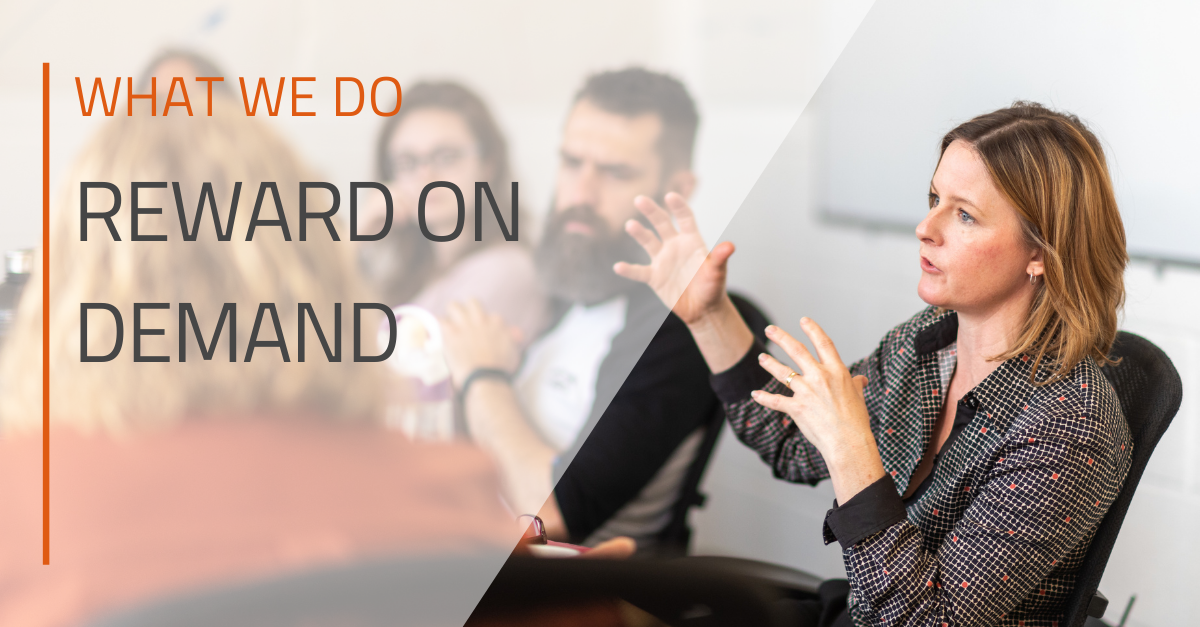 An extra pair of hands when you need them most
When clients new or existing retain Innecto, is not just retaining our tools and resources, it is retaining Innecto's consultants.
Quite often long term relationship between Innecto and our clients build up over time or we have clarity around the type of business they are, the sector they operate within. Innecto knows their internal pressures, the systems and policies that are in use which is why Innecto can provide immediate support and add value to our retained clients needs and expectations. Innecto realises that there isn't a 'one size' fits all approach, therefore our Reward on Demand Retained Service is completely flexible around how our retained services can be used. Innecto becomes your trusted 'extra pair or hands' or your go-to for technical advice. Having the ability to rely on Innecto gives you the space to be more proactive and enables more innovation around emerging reward programmes.

Why Innecto?
We've been in your shoes
The guiding principle in the appointment of all consultants is that they have done the job that our clients do. It changes the nature of the relationship and allows trust to develop quickly. And it works. The result is better collaboration, open and honest relationships and ultimately successful projects that make our clients happy and stand the test of time.
---
Our solutions are tailor-made
Every organisation has a unique character, and our consultants drill down into business DNA to create a distinct, robust and commercially viable reward strategy that reflects your individuality.
---
We can hit the ground running
Not burdened by the 'day job', we can focus solely on the task in hand, meaning projects are completed efficiently and effectively. 
---
Our expertise becomes an in-house resource
Typically our retained services cover anything from training, coaching, through to policy review and ad-hoc benchmarking, giving you the resource you need when you need it.
 
CONTACT US

020 3457 0894  

By email