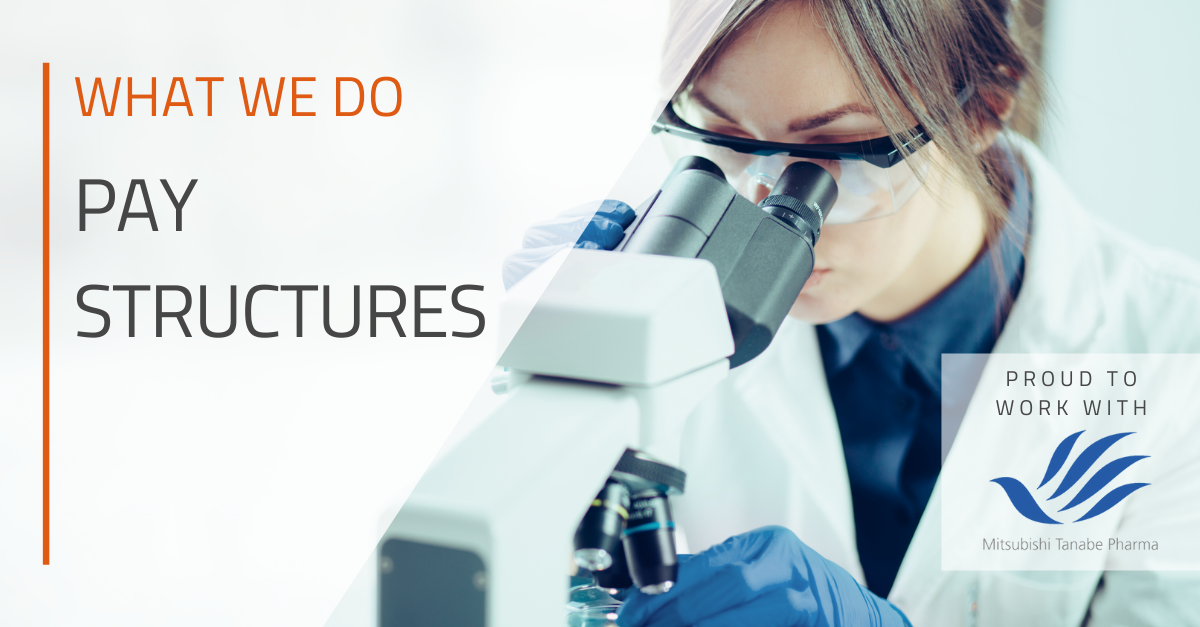 Effective and affordable pay frameworks, tailor-made for your business
Innecto specialises in creating successful pay structures that put you in charge of managing pay in a transparent, consistent and fair way.  Every pay structure we create is unique and designed to fit your organisation's DNA. Our team are well-practised in balancing internal and external equity to deliver a pay structure that is effective, affordable, and serves your business aims. 
Legacy issues and ad hoc pay decisions can make aligning a pay framework or structure to your organisation's changing needs difficult. If your existing structure is too restrictive or you have no structure at all, we can help.

Why Innecto?
Our schemes deliver value for money
We ensure any new pay structure has the flexibility to satisfy your objectives now and scalability to accommodate your future business needs.
---
We really get to know your business
Our consultants work closely with you to understand your existing arrangements and strategic aims, and how we can underpin these with a robust pay structure.
---
Our team's experience
Innecto consultants have designed and delivered all kinds of pay structures, across all industries and business sizes. We will work with you to:
Establish an overall pay strategy
Develop engagement plans to ensure employee buy-in
Create structures that strike the right balance between internal and external equity and employees' current pay
---
We enable long-term success
Making sure your organisation has a fair, consistent and clear approach to pay and grading is the basis for a strong people strategy that increases employee engagement and productivity. 
---
Our support doesn't stop at delivery
We can also help with the communication of your new framework so that it is understood by employees and managers, making sure your hard work lands well and sticks around. 
 
CONTACT US

020 3457 0894  

By email