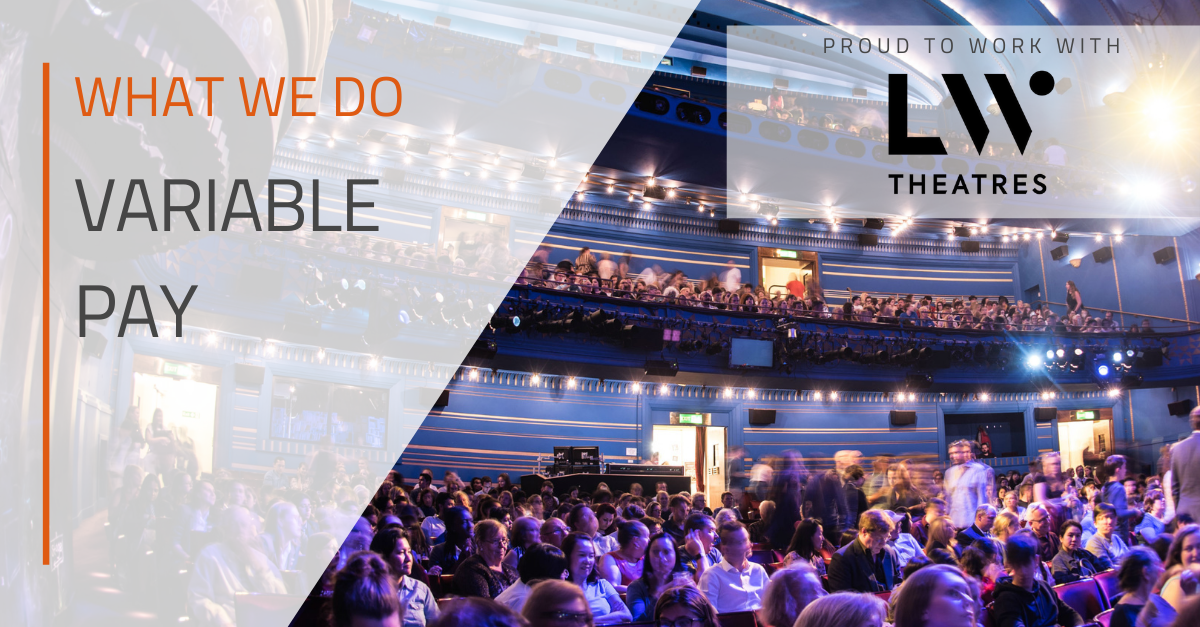 Perfectly designed variable pay to drive desired behaviours and targets
Innecto are experts in designing bonus and sales commission schemes which motivate great performance, revenue goals and 'going the extra mile'. We work closely with both HR and Senior Leadership Teams to create variable pay plans which align closely with business priorities and objectives. Innecto's well-crafted variable pay schemes allow you to reward performance in a clear and effective way, providing a healthy return on investment.
Our consultants have extensive experience creating variable pay schemes for all kinds of organisations, across all industries. We'll design the perfect scheme around your business, whether you're looking for an annual bonus or sales commission scheme, executive bonus or long term incentive plan.
Why Innecto?
We deliver the right results. Our approach to developing variable pay will drive key targets by incentivising the desired behaviours in your employees, and delivering a positive impact on your bottom line.
---
We custom-build our schemes around your organisation. We will work with you to nail down what your business needs the scheme to deliver, and why, then use these factors as the basis for design. 
---
We enable your long-term business aims. Whether it's hitting key revenue goals, sales targets, or non-financial metrics, an Innecto variable pay scheme will get you where you want to be. 
---
Our schemes are robust and cost-effective. We'll develop several options for you and model affordability and performance alongside 'stress-testing' the scheme. 
---
Our consultants offer expert support throughout design and implementation. We're experienced in gaining buy-in from the top table and employees, and we'll support you to make sure the scheme lands well and sticks around.
CONTACT US

020 3457 0894  

By email