Increased worker expectations mean that employers need to offer comprehensive employee deals
Our industry leading mobile and web-based app, Amplify, provides the perfect home for all components of your employee deal, making it visible and accessible to all.
Flexible and easy to use, Amplify allows you to take a holistic view of your wellbeing and benefits offering; connecting all aspects of mental, physical and financial wellbeing with the benefits, communication and engagement tools needed to create an environment for your employees to thrive and succeed.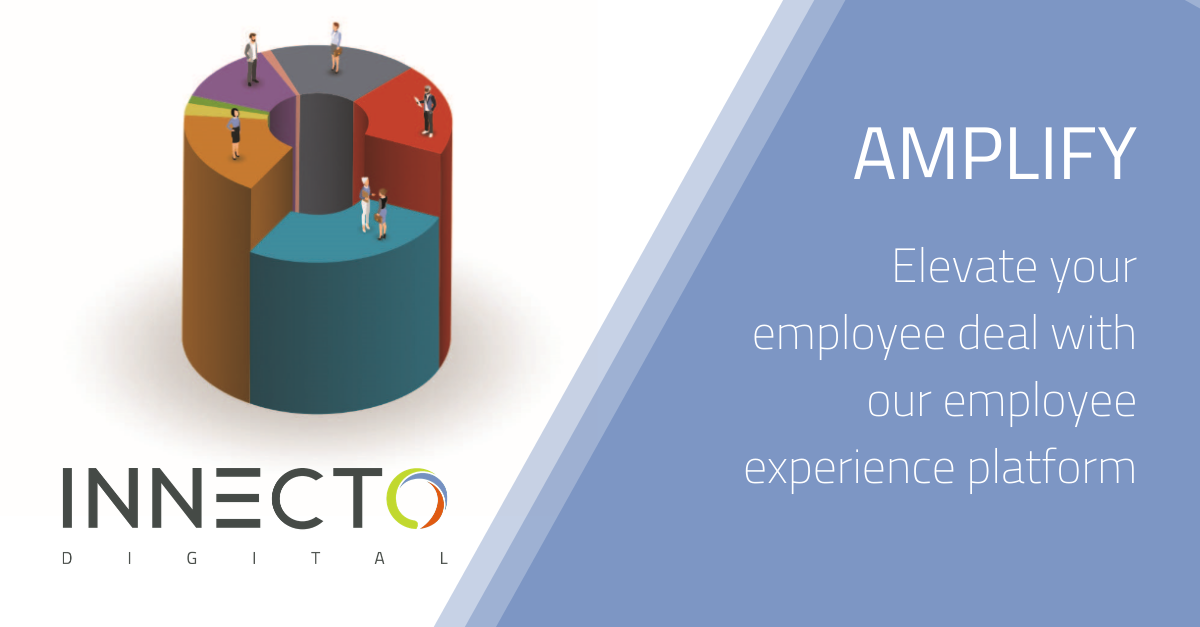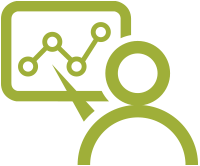 Click here to book a demo
Why choose Amplify?
Powerful & flexible
Harnessing the power of your total reward package, Amplify allows you to effectively communicate, manage and analyse your employee deal to drive employee engagement and productivity.
We work with you to tailor your offering by choosing from our suite of modules. In addition to the advanced built-in functionality, we have created a network of approved suppliers that enable us to tailor the content of Amplify to suit the individual needs of your business and those of your employees. If you already have incumbent suppliers, our flexible technology means we can work with them to build them into your single solution.
Optimise employee experience
Amplify enables organisations to deliver a market-leading deal, by bringing together your benefits, reward and recognition and wellbeing offerings in one simple to use hub. We help leverage your pay and reward spend with comms capabilities, boosting productivity, retention and employee engagement.
A business enabler, Amplify delivers your employee deal direct into the hands of your workers, amplifying your message and enabling you to harness the power of your greatest asset – your employees.
Utilise trusted partners
Amplify will integrate with all other tools in the Innecto Digital suite, with your existing partners, and any new partners or services you wish to bring on board. We currently work with: Aon, Thomson Online Benefits, Edenred, Sodexo, Standard Life, Pendragon, Zenith, Cycle Solutions, Halfords, Health Assured, Incorpore, Neyber, Tax Refund Company, and VideoDoc.   
Contact Us